Knuckle assembly includes:
Knuckle with mounting holes.
The king pin placed in the steering knuckle mounting hole.
A sleeve is arranged between the steering knuckle and the king pin and can support the relative rotation of the steering knuckle and the king pin.
An oil storage hole is provided on one end of the main pin.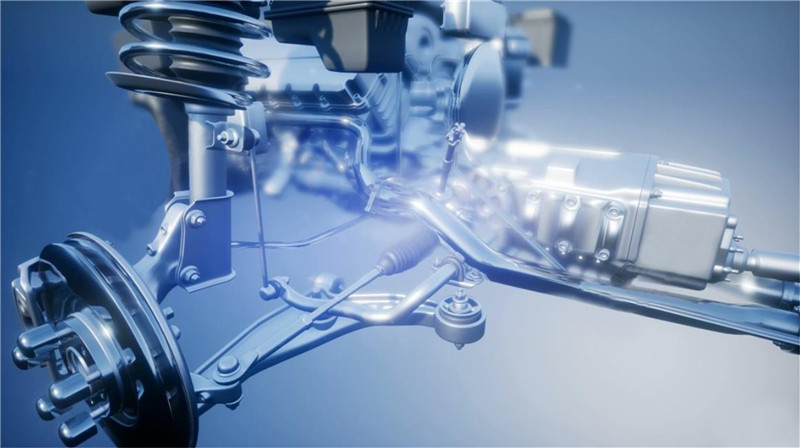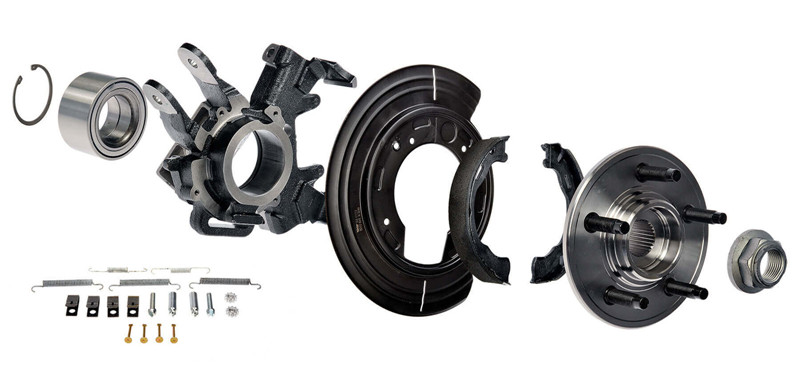 The knuckle, also known as the "horn", is one of the important parts in the steering axle of the car, which can make the car run stably and transmit the driving direction sensitively. The function of the steering knuckle is to transmit and bear the front load of the car, support and drive the front wheel to rotate around the king pin to turn the car. In the driving state of the car, it is subjected to variable impact loads, therefore, it is required to have high strength.
The specific installation steps of the steering knuckle assembly are as follows.
1) Install the steering knuckle assembly to the car.
2) Install the steering knuckle to the pillar assembly nut. Tighten the steering knuckle strut assembly nut to 120N·m.
3) Connect the drive shaft to the front wheel hub.
4) Connect the ball joint to the steering knuckle assembly.
5) Install ball joint clamping bolts and nuts. Tighten the ball joint clamping bolt and nut to 60N·m.
6) Connect the electrical connector of the anti-lock braking system speed sensor.
7) Connect the outer steering tie rod to the steering knuckle assembly.
8) Install the brake caliper on the brake disc.
9) Install the hub nut on the drive shaft. Tighten the drive shaft hub nut to 150N·m. Loosen the nut and re-tighten it to 275 N·m. Install the wheels.
---
Post time: Nov-11-2021